As organisations have begun to develop and communicate their new hybrid approaches, based on my conversations of late thoughts are clearly turning to a new challenge: how do we measure success? 
Of course, this leads to another question.  What does success look like, for you, in your context? If you started your hybrid project with some clear aims and objectives, you already have that answer. If not, it is time to think about your own, unique definition of success.
I believe that we can look at measuring the success of hybrid working in several ways.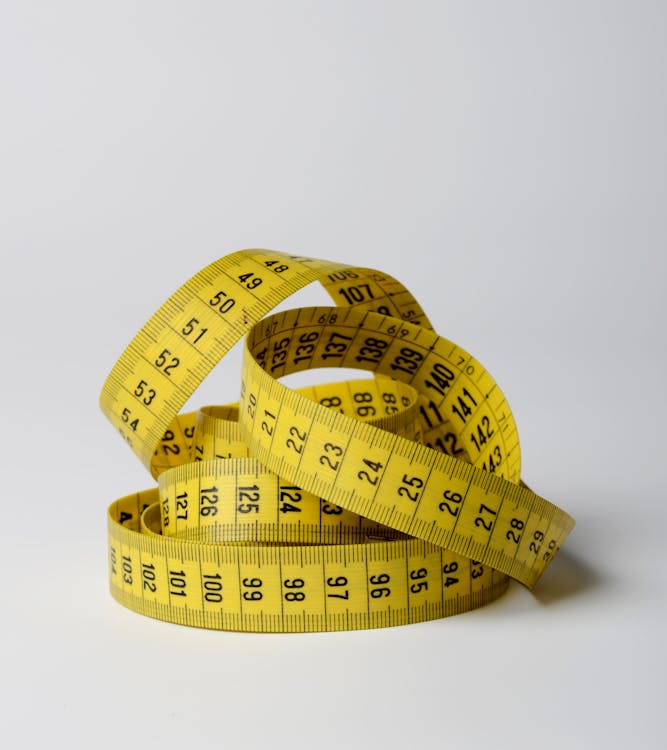 Practicalities
Let's start with the practical stuff.
How many people are working in a hybrid way in your organisation?
If you are using a category type approach, how many employees are working within each category?
How does this compare with the number of people that can undertake hybrid work? If there is a disconnect here, is this because fewer employees than expected want to work partly remotely, or because they are not being given the opportunity to do so?
Is hybrid working resulting in grievances, complaints or requests for mediation?
If included in your approach, are employees appealing against any decisions relating to hybrid working?
What are employees saying in any exit interviews or surveys?
What trends are visible in sickness absence? Down, does not necessarily mean good here, as remote working can go hand in hand with digital presenteeism and underreporting.
Sentiment
Currently, many perspectives and preferences about future hybrid working are being made from the position of still living and working through a global pandemic.  Hybrid is still a relatively unknown concept that most have yet to experience, and we should be open to the fact that preferences and attitudes may evolve over time.
A mix of pulse surveys and focus groups will help to get a rounded picture of how people are feeling about hybrid work.  Make these regular, and hold separate focus groups for people managers. 
Some areas to explore with your people:
To what extent has hybrid working met their expectations?
Have they been able to access their desired level of hybridness / hybridability (off to patent these terms right now)?
What is working well?
What is not working well? What challenges have arisen?
What needs to be better?
In their new hybrid team, how do they rate connectedness, communication and collaboration?
Is hybrid supporting their wellbeing, or detracting from it?
How do employees rate their personal productivity when working in a hybrid way?
Overall, what benefits are they gaining from working in a hybrid way?
And from a manager perspective:
How easy are they finding it to lead and manage a hybrid team?
What is working well? Where do they need more help or support?
What development needs have they identified in themselves?
What needs to be better?
How productive are their team when working in a hybrid way?
In their new hybrid team, how do they rate connectedness, communication and collaboration?
Importantly, how do these different perspectives align or differ?
Outcomes
Looking then at the bigger picture:
Is hybrid working driving supporting talent acquisition or retention?
Is it driving internal movement, as employees seek more hybridness or roles that support more flex?
How is hybrid working contributing to employee engagement (or not)?
How is hybrid working supporting inclusion (or not)?
How is office use changing?
What are the costs to the organisation of implementing hybrid working, or what savings have been made?
This data needs to be collected on a regular basis as these new arrangement roll out and embed.  As you learn, and as these different data points provide useful information, keep an eye on any policy, principles or strategic aims that you documented at the outset.  If things need to change, change them.  Don't wait for an artificial review point.
There is still much to learn about hybrid. Measurement can help us retain our focus, and set us up for success.