A slightly different blog post from me.  This one is for the folk who want to work flexibly, and yet, even after the last 18 months of successful remote working, are finding it difficult to make the case or get the access. 
Before the pandemic the progress towards flexible working was descried by the CIPD as 'glacial'.  We know that many people couldn't access flexible working, or the particular form of it that they wanted and needed the most.  The reasons behind this were many and complex.  There was what I call the Homes Under the Hammer myth – the idea that those pesky homeworkers would just skive and spend all day watching daytime television if permitted some autonomy.  Then there was the old standby; if I offer it to one person I will have to offer it to everyone (Newsflash – that might not actually be a problem).  Combined with the desire of some managers to micro-manage, to want everyone where they can see them, and then with an added dash of flexibility stigma on top, we have a toxic mix of beliefs and myths that all led into the end result: a lack of flexibility.
During last few days my Twitter timeline has shown me that, as expected, the old narratives are starting up again.  Get back to the office if you want a promotion.  Get back to the office if you want to innovate or show your commitment.  And my own personal favourite so far – stop asking for flexible working if you are a women because you will deter employers from hiring other women. 
But whilst I can criticise these attitudes, and I can complain that we are starting up all the old ways that didn't even work in the old days, that does nothing for the individual with the unwilling manager or unwelcoming employer. So, for those who want to work flexibly and whose company is not embracing hybrid (or flex in general), here is my advice.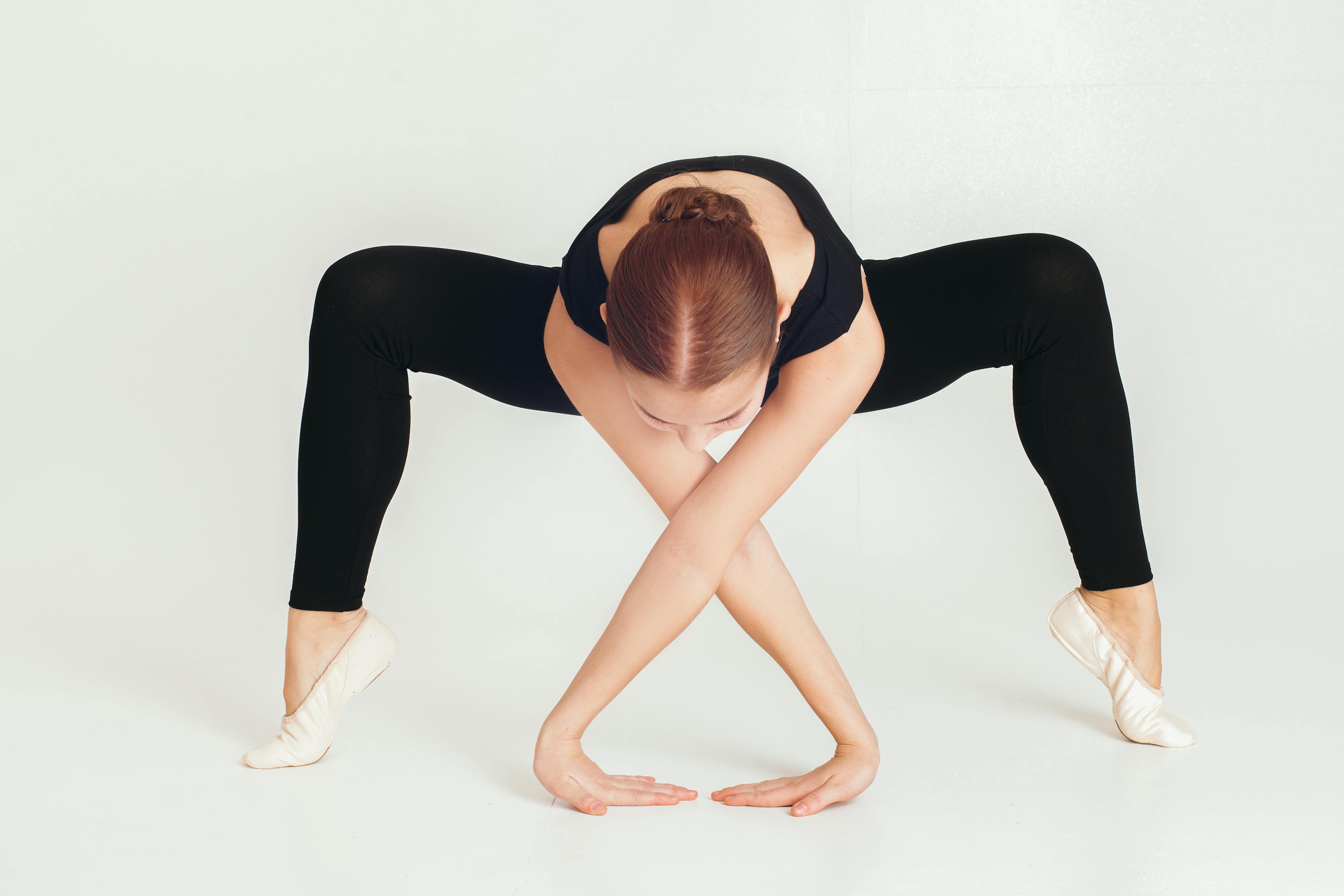 Do make a formal request.  You can ask informally for flexible working, but I believe that this is one of those times when it is better to follow a formal process.  The employer is then required to respond in a given timeframe and follow a set process – including a list of statutory reasons that the request can be denied.  You are creating, should it be required, a paper trail. 
Think about your manager. Make a list of what they are likely to be worried about if you work flexibly or in a hybrid way, regardless of whether you think those worries are reasonable.  Then in your letter of application (and there is no reason this cannot be long and detailed) set out every single way that you will mitigate these issues.  Pre-empt their objections and head them off. 
State in your application that you will be willing to undertake a trial period if your request cannot be immediately accepted.  Suggest a timeframe over which success can be properly assessed. If a trial period is refused, ask why.
Take a colleague or trade union representative with you to any formal meetings, or ask for a HR representative to be present to take notes of the discussions.  It is more evidence for the paper trail – and HR should ensure the manager is sticking to policy and the law.
Set out the benefits.  Some managers and organisations see flexible working as primarily something that the employee benefits from, therefore assigning themselves as having 'lost' something by saying yes.  Include in your application how the organisation and the manager themselves will benefit if you work flexibly.
Don't forget to include mitigations.  From time to time a flexible working request will lead to knock on implications for others, even if it is simple as changing the time or date of a regular meeting right through to the recruitment of a job share partner.  Show that you have thought about this; show how these changes can be managed and the part you will play in doing so. 
Appeal if you don't get an agreement at the first stage of the process.  Sometimes people don't want to do this, and I understand why.  Worries about rocking the boat or putting yourself in the firing line are common. But it gives you access to another decision maker who might just be more open minded.  If the request is being unreasonably denied, it might just surface that too.
Finally…. in your request ask for exactly what flexibility you really want. All of it. Don't compromise by asking only for what you think the organisation might tolerate.  Compromise through your discussions meetings if you need to.  You know what they say. If you don't ask, you don't get.
None of these tips will necessarily guarantee a successful outcome.  For those who remain unable to access the flexible working they want and need, the only other solution may be to join the 'great resignation', and find someplace…… a little more 2021.  Good luck.