A significant chunk of the workforce has now been working from home for nearly eight months.  We have all become familiar with the headlines suggesting that employees don't want to return to the office in the future (full time at least) and how employers are fundamentally re-thinking their estates strategies.
Work will never be the same again.
Apart where it already is.
Pre Covid-19 the adoption of flexible working had been described as glacial.  The eight hour day, five days a week, 9-5 ish model was already decades out of date.  A hangover from when we really needed to be in the same place at the same time to get the work done.  Technology had made different ways of working possible – we just hadn't used it.
The pandemic forced us to finally acknowledge you really can work from anywhere, and this wouldn't result in the majority of office workers watching Homes Under the Hammer instead.  But what else has really changed?
What used to be a face to face meeting is now an online one. If anything, the barriers to arranging meetings have reduced even further. We don't have to wait for people to get in the office or finish the agenda because someone has to rush for a train home. Your laptop is in the lounge and there's nowhere to go so there's nothing stopping you jumping on a quick Zoom. Perhaps the most welcome difference between online and IRL is that it is easier to multi-task during the boring bits.
We've seen other headlines and reporting too.  How the micro manager, far from having a revelation about how to lead, is doubling down, forcing people to be at their desks all day.  Checking start times, setting up remote monitoring and watching MS Teams for a green light.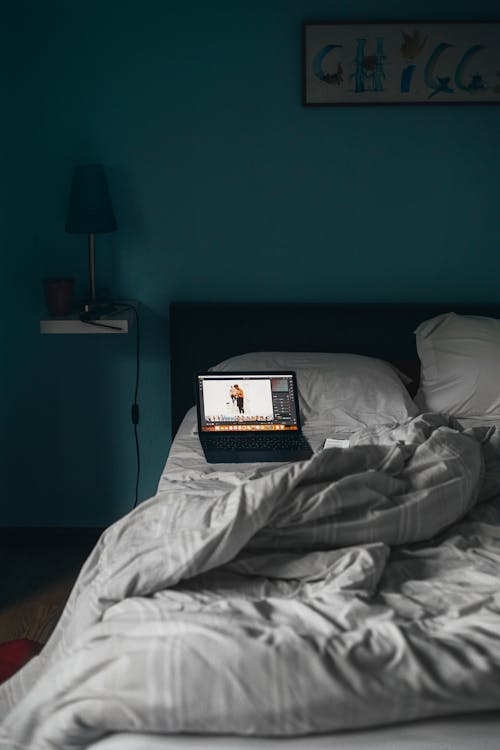 I've said this many times during the last eight months.  The current situation is not flexible working. It's not even the half of it.  Because flex is more than remote.  It is about schedule flexibility too.  At one end of the flex spectrum is a flexible working policy with a flexible working application form in order to apply for a contractual change to working hours that may be heard in three months (don't forget your right to be accompanied).  At the other end, truly empowering your people to work anywhere and any when.  To work when it best fits their personal rhythms, when they feel most productive, and around their other commitments and responsibilities. 
We can embrace the other half of flex.  Technology doesn't just gives us the ability to have location flexibility but schedule flexibility too. We can go asynchronous.  MS Teams, Slack, Yammer…. we have the tools. They are already on our corporate networks or are free to use.  The biggest mental shift we still need to make is that work will only get done if we do it together, whether that is in a meeting room or Zoom one.  But (most of us) aren't on a production line in a factory.  This isn't the 1980s.  So it's time we stopped working like it is. 
PS.  My book on Flexible Working is published on 3rd December.  It's available for pre-order here and the code AHR20 will get you 20% of.